HDHomeRun Streams TV Throughout Your Home!
The HDHomeRun is a TV tuner box from Silicondust, that connects to your home router and streams TV to any computer on your home network.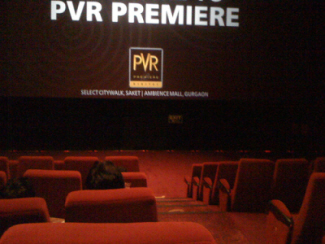 Image courtesy of Mark Lyon
Digital Cable TV Signal Support
Get unencrypted digital cable (ClearQAM) channels from your local cable company.
View Free 1080i HDTV
Stream up to 1080i quality from over-the-air stations.
Hook up a rooftop antenna or rabbit ears to get your local HD programs for free.
Popular DVR and PVR Software Support Includes...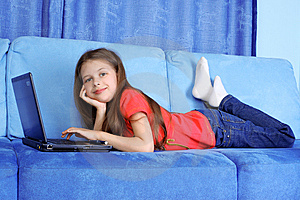 Windows Media Center
Use Windows Media Center to control the unit or use other DVR applications like BeyondTV, SageTV and TotalMedia.
Mac EyeTV
Elgata EyeTV is a software application that allows you to share the HDHomeRun with Mac computers on your home network.
Linux MythTV
MythTV is for those who prefer the Linux operating system and provides full support.
Machine Models
Single
View one channel of 1080i HD and pause, rewind and fast-forward from any computer in your home.
Dual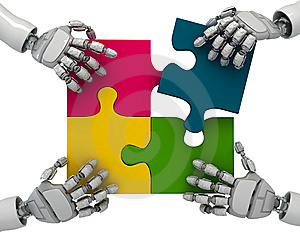 Includes two tuners and supports ATSC digital TV (antenna) and unencrypted digital cable TV signals.
Tech
Use unlimited computers to access TV by streaming from an external antenna or unencrypted cable signal. View RF diagnostics like signal strength, SNR and constellation plots. The Tech Model includes two tuners and provides 1080i HD quality.
Future Models
Silicondust announced in January of 2010, that they are developing a tri-tuner Model with cable card support.
DVR and PVR Software
Can be controlled by a wide variety of software applications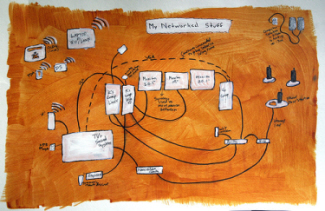 Image courtesy of Karin Dalziel
Beyond TV (Microsoft Windows)
SageTV (Microsoft Windows Linux, Mac OS X)
MediaPortal (Microsoft Windows)
GB-PVR (Microsoft Windows)
EyeTV (Mac)
MythTV (Linux, other Unix-type platforms including Mac OS X)
Plex (software), a software fork of XBMC Media Center for Mac OS X
Pluto (multi-platform)
Signal GH (iPhone App to optimize antenna performance)
VLC (VideoLAN Client media player) (multi-platform)
XBMC Media Center (formerly "XBox Media Center")
Microsoft Windows Media Center Versions
Windows XP Media Center Edition 2005
Windows Vista Media Center
Windows Media Center TV Pack 2008
Windows 7 Media Center
The Competition
There are competing units on the market, made by several companies, that do many of the same things. I have listed some of them for you.
Monsoon HAVA
Dreambox
DBox2
Slingbox
LocationFree Player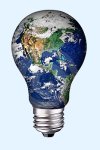 My Conclusion...
The HDHomeRun seems like a sound unit, but in some ways seems a little dated and I would like to see 1080p video support. It's great if you use over-the-air TV. If you have read my other articles, you know how I feel about cable TV, it's an old and tired technology and there's better alternatives.
I have a AverMedia TV tuner in my Windows 7 desktop pc, with two tuners that works with Windows Media Center, supports 1080i HD, Netflix and some free internet TV content. If you choose to use rabbit ears like me, get an omni-directional antenna so you don't have to rearrange the ears every time you change channels. The HDHomeRun is a popular unit and can even be purchased from Walmart, but there are also lots of competitors to choose from.
I know there's a strong niche with lots of cheering fans and the network option is very nice. If this unit fits your TV needs, get one!
If you finished reading about the "HDHomeRun", discover "Directv HD"!
Custom Search