Directv HD Gives You The Most HD!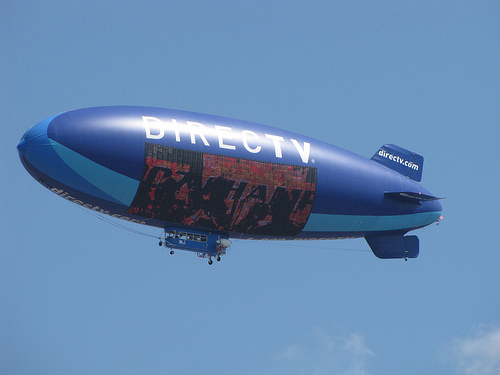 Image courtesy of Kevin Hutchinson
Directv HD is famous for offering the most HD channels anywhere! Competitors like Dish Network and cable, fall short on high definition programming when stacked up against Directv's HD offerings.
Check out the Directv HD Channels!
Get 160 HD Channels Without Filler Content...
Dish Network stuffs it's HD lineup with filler content, like part-time HD channels and video-on-demand programming. Do you really want to throw away good money on something you will never watch? There's a reason why Dish Networks price is lower. It's simple. You are getting less.
The Most 1080p HD Movies Anywhere!
DIRECTV CINEMAplus 1080p
Direct TV offers 400 of the newest movie releases in 1080p HD quality. Watch over 4,000 movies and TV series at no extra cost, 28 days before Netflix and Redbox get them! Check for yourself. Can you get 1080p programming with any other provider?
practical-home-theater-guide.com

DirecTV Entertainment Information Lots of information at Practical Home Theater Guide: Comprehensive home theater design guides, home theater systems reviews, and installation advice to help you get started.
Directv Has the Most Sports in HD Compared to Other Providers...
See all the little details with the NFL Sunday Ticket. You simply can't find anything like this with cable and Dish Network. Also, enjoy other sports like live boxing, college football, basketball and many more. I have talked to many people who have had other providers. Like I have said many times before, you get what you pay for!
Get 3D HD Programming
Direct TV is the First Content Provider to even offer 3D Programming!
3D Channels Offered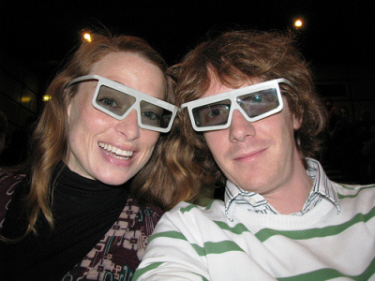 Image courtesy of Jon Shave
DIRECTV CINEMA
Hollywood movies and documentaries, all in 3D.
Panasonic n3D
A full-time 3D HD channel that shows 3D sports, music, nature and arts programming.
ESPN 3D
View 85 sporting events in 3D.
HD Local Channel Markets in the USA
Directv HD local channels are available in over 91 percent of the United States. If you live in certain rural areas, local channels may not be available. There are other options besides getting local channels through the dish.
You may be able to use the AM21 off air tuner to get your local channels. Your local channels are integrated into your on-screen program guide when using the AM21 tuner.
In other situations, you may also get able to get "Distant Network Services" by going through a waiver process. Contact Directv "Customer Service", for help with the waiver.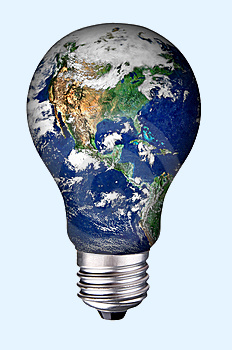 My Conclusion...
You can save money with other TV providers like Dish Network and Cable, but you won't get as many Full-Time HD channels as you will with Directv. Take my advice and thoroughly check all the details before making any commitment.
You will get the most HD with Directv!
If you finished reading about "Directv HD", discover the "HDHomeRun"!
Custom Search