Digital Media Receivers Stream Music, Movies and Pictures Throughout Your Home!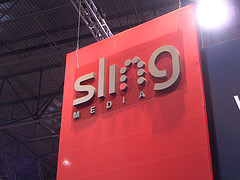 Image courtesy of Fred von Lohmann
Digital Media Receivers (DMR) are also referred to as a media extender, media streamer or digital media adapter. It's a home entertainment device that connects to your home network to share music, pictures and video from a personal computer or media server to your TV or home theater system.
You can connect one to a home network using wireless g, wireless n or a wired ethernet connection and navigation is accomplisted through a user interface.
What Can I do With a Digital Media Receiver?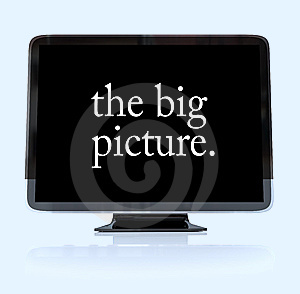 Watch, pause and record live TV
Play and store MP3 music
Play, catalog and store DVD movies
Listen to internet radio stations
View, store, and edit digital pictures
Hardware
Some DMRs include integrated speakers and displays, while others connect to your TV or stereo. There are stand-alone DMRs like the Apple TV, NetGear EVA700 and NetGear EVA8000. DMR Functions are commonly integrated into gaming platforms like the PlayStation 3 or Xbox 360, set-top boxes and internet connected HDTVs.
Streaming and Communication protocols
Most DMRs use standard-based protocols based on the UPnP (Universal Plug and Play) and DLNA (Digital Living Network Alliance). On a side note, years ago, many computer people refered to the UPnP as Universal "plug n pray" because sometime it didn't work. With today newer computers this almost never happens anymore.
Wired Connections
CAT-5 eithernet connections are governed by the speed of your router. Running CAT-5 cable around your house can be a large chore, but there are much easier ways to connect to digital media receivers.
Wireless Connections
It's much easier to connect your digital media receiver using a wireless network. The only downside is that if you live in a people congested area, there may be many competing wireless networks. Where I live, ten or more wireless networks are used by my neighbors which causes my wireless signal to get dropped from time to time.
Popular Digital Media Servers
Sling Media SC100-100 Network Media Player
The SlingCatcher is a universal media player for your TV.
Apple TV Wireless HD Digital Media Streamer
Apple TV streams movies, TV shows, music, podcasts, and other media to your HDTV.
Image courtesy of Rob Boudon
WD TV Live Plus HD Media Player
The WD TV Live Plus HD Media Player is a digital media player for TVs or HDTVs.
Pioneer VSX-32 Elite A/V Receivers
Supports HD home theater components including audio support for two zones.
Seagate GoFlex TV HD Media Player
The GoFlex TV HD media player makes it easy to access, view and play your digital media files.
Roku XD Wireless HD Media Receiver
Roku XD is a little box that allows you to instantly stream entertainment on your TV.
D-Link Boxee Wireless 32GB HD Digital Media Streamer
Enjoy Movies, TV Shows, Sports or any other video that is available online.
D-Link DPG-1200 Digital Multimedia Receiver
Stream your favorite music, photo and video files from your PC to your TV.
WD TV Live HD Media Player
A Full-HD, 1080p media servier for your TV and optimized for My Passport portable hard drives.
Netgear NETGEAR EVA9150 Digital Multimedia Receiver
Streams media directly from the Internet such as Internet radio, Flickr photos, RSS, and podcasts.
D-Link DSM-330 Digital Multimedia Receiver
Provides 1 TB or storage plus Full-HD 1080p video.
Sonos ZonePlayer S5 Digital Media Receiver
Includes 5 speakers powered by 5 dedicated digital amplifiers.
Iomega 34499 Digital Media Player
watch 1080i and Divx files on your home theater or TV without a compuer!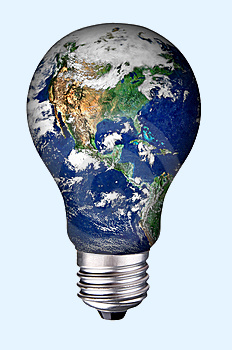 My Conclusion...
Digital Media Receivers are a great way to share your favorite music, videos and pictures in other rooms of your home. Setup is very easy and offers the ultimate in convenience.
Find the Best Directv Receiver
Mobile/Portable Direct Tv receivers
If you finished reading "Digital Media Receivers", Visit my "Home Page"
Custom Search