Boxee? What The Heck Is It?
Boxee is a hardware device that lets you stream internet TV to your television. You can stream shows for free because there is no monthly fee associated with it.
Second and additional paragraphs go here.
The hardware device can be purchased from a store or you can download the free software to your computer.
What Can I do With It?
TV shows
Movies
Apps
Timeshift and Watch Later
Socialize
Listen to your favorite music library, view family pictures and watch videos
Hardware
The box is made by D-Link and cost about $199 to purchase. You can connect it using your wireless network, ethernet cable or the included HDMI cable. The unit can output a 1080p HD quality picture to your TV or computer monitor.
What's Features are included with it?
Double-sided remote control
Ethernet Port
HDMI (HDCP compliant cable included)
802.11n Wireless capability
2 USB 2.0 ports
Optical Digital Audio (S/PDIF)
Composite Audio Connectors
AC Power Connector
How Do I Make A Boxee?
You also have the option of downloading free software to a computer to make your own device.
You have the option of using either a new or used computer. There are several small form factor computers like the Acer Revo, Mac Mini or Dell Zino HD, that will do the trick. Make sure the computer outputs video using HDMI or a DVI connector.
Once you download and install the free software, you will have thousands of popular TV shows and movies available. There are also optional services like, Facebook, Twitter, BLB, MUBI and even Netflix.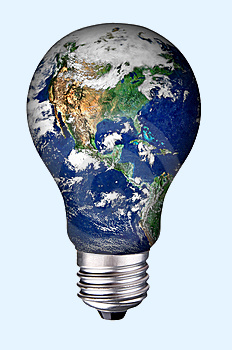 My Conclusion...
This service is a great way to get free internet TV or use subscription services like Netflix. I am very impressed with the 1080p output. I don't see how you could go wrong with this device!
Click here to visit the Boxee website

If you finished reading about the "Boxee", learn about "Internet TV" options
Custom Search